Hello,
We are a team of structural engineers that specializes in
Efficient
Engineering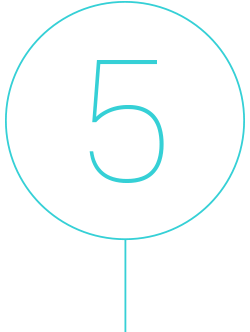 There are five ways how Efficient Engineering can help architects, investors, manufacturers, contractors and end-users.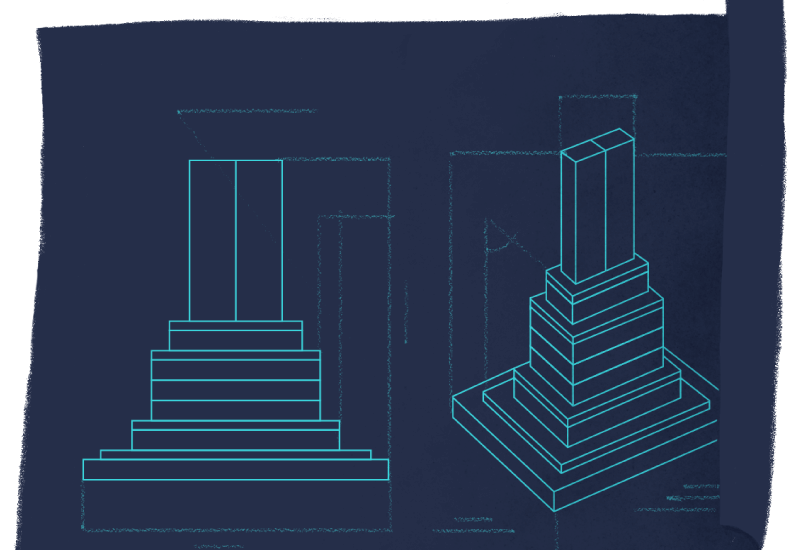 Architects
Truer to Design
Efficient Engineering helps architects by making sure that the end result looks and feels as close to what architects had in mind as possible.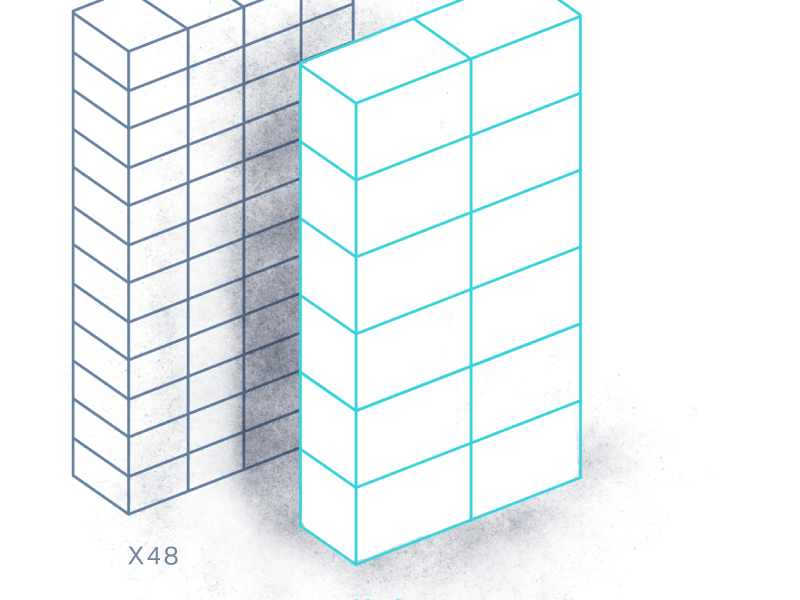 Investors
More Cost-Efficient
Engineering is about finding the perfect combination of materials and details to guarantee cost-effective production and development.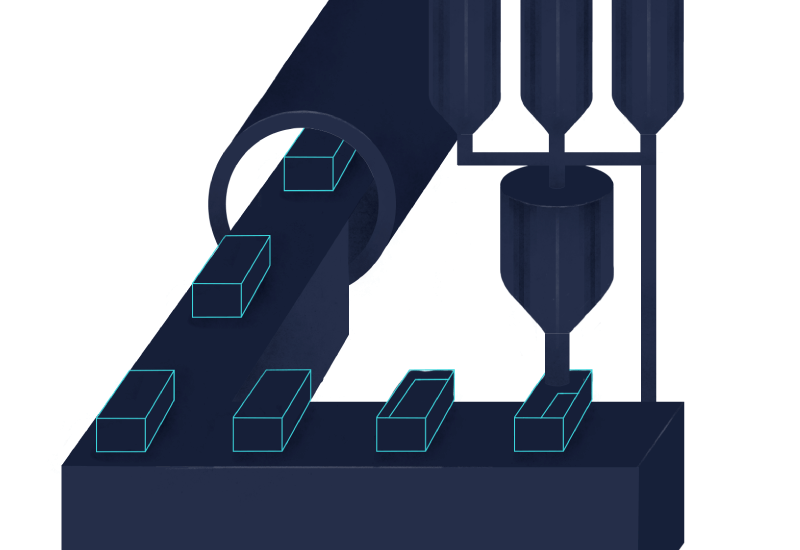 Manufacturers
The Right Elements
Efficient Engineering works closely with manufacturers to use only the latest and greatest technical elements manufacturers can offer.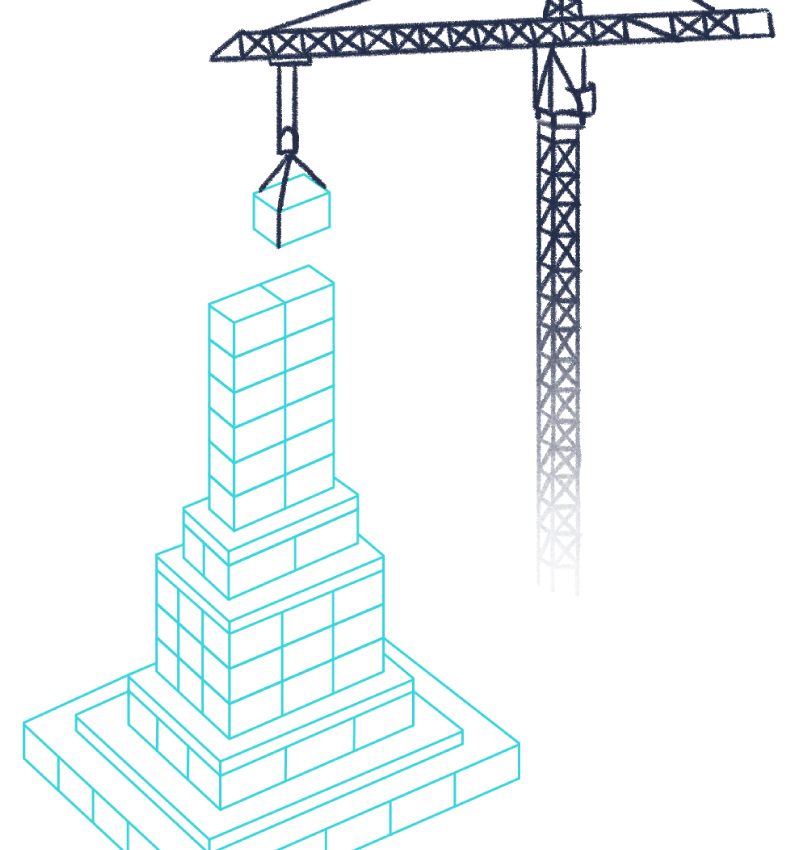 Contractors
Faster & Easier to Build
Efficient Engineering helps contractors by making sure that any project is engineered with them in mind. Projects are faster and easier to build, and everything is well thought-through.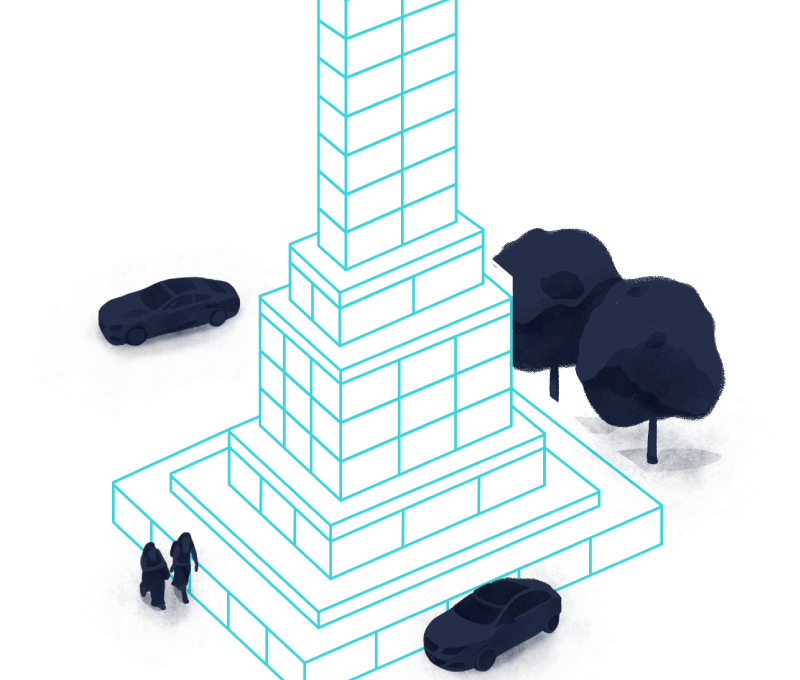 End-Users
Safe to Live in
Ultimately, people that live and work in efficiently engineered buildings feel safe and relaxed, as our engineers' oath means that every aspect is taken into account.
We've been doing Efficient Engineering for a while now.
---
Large Variety of Projects
DWG's work in structural engineering spans a large variety of projects, including:
Public
Commercial
Residential
Industrial
---
International Experience
Over the years, DWG has had the opportunity to work in various countries and regions, including:
Sweden
Norway
Finland
Russia
Baltic States
Belarus
Austria
Denmark
---
A Great Track Record
DWG is proud to be home to an experienced and thriving team of highly experienced engineers:
A team of 30+ engineers
350+ projects, 150k+ elements
Tekla, Impact, AutoCAD, Revit, FEM-Design, PRE-Stress
Want to join
DWG team?
Want to join DWG?
Learn more about what it takes to
be part of the DWG team.
Learn More
We'll be happy
to hear from You