Work

We are DWG - an independent company of structural engineers, consultants and technical specialists. Here's some of our work.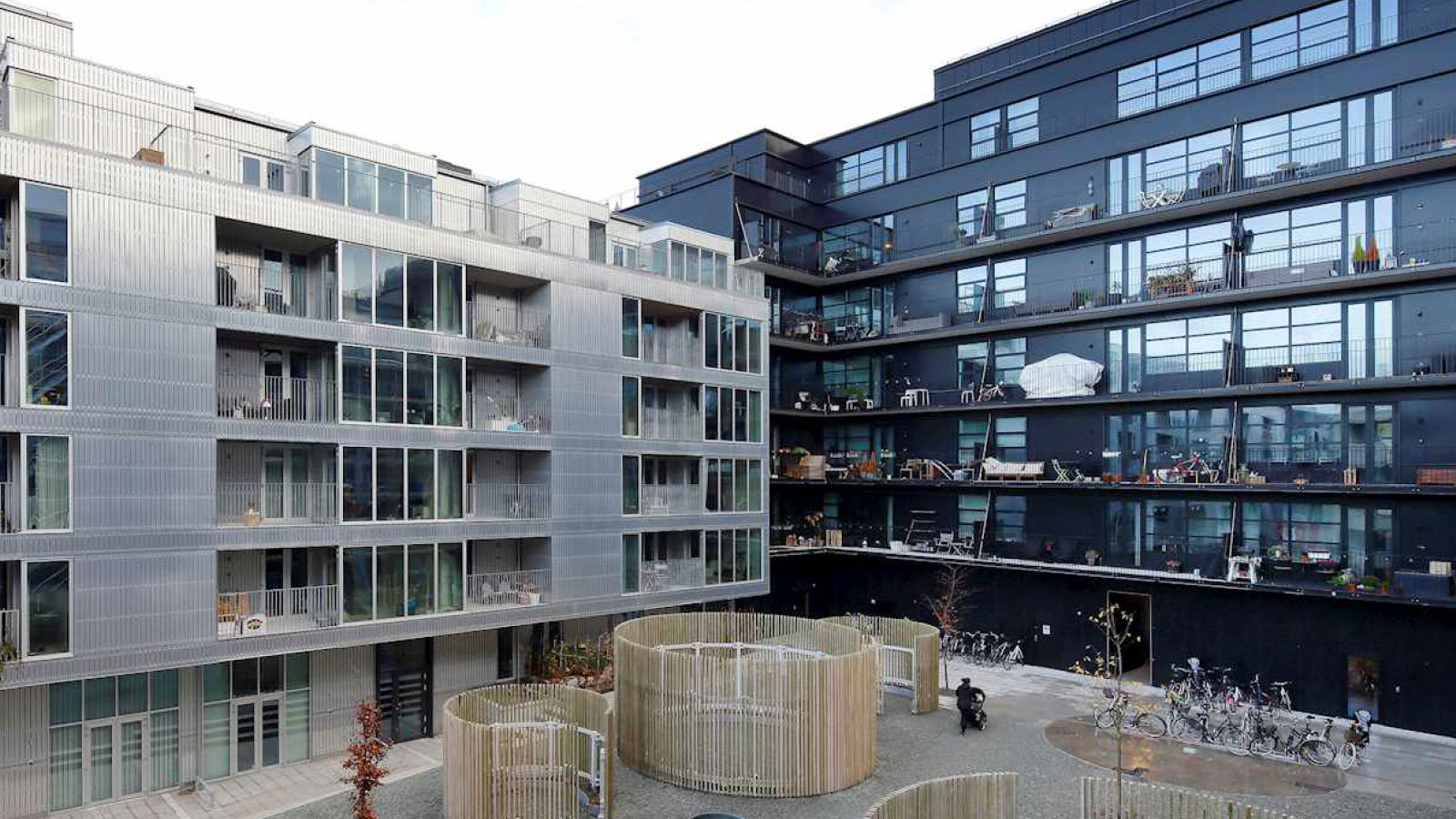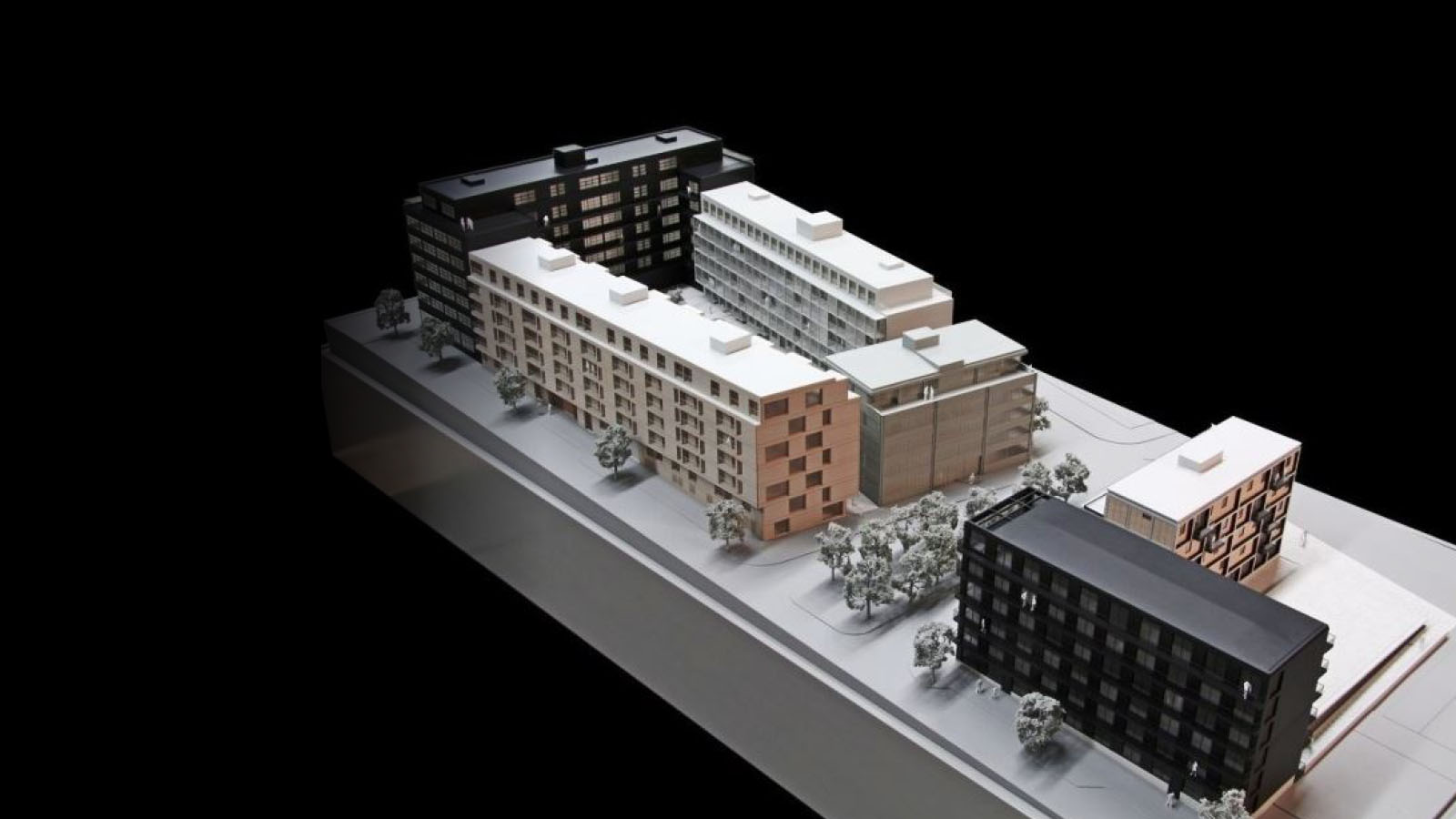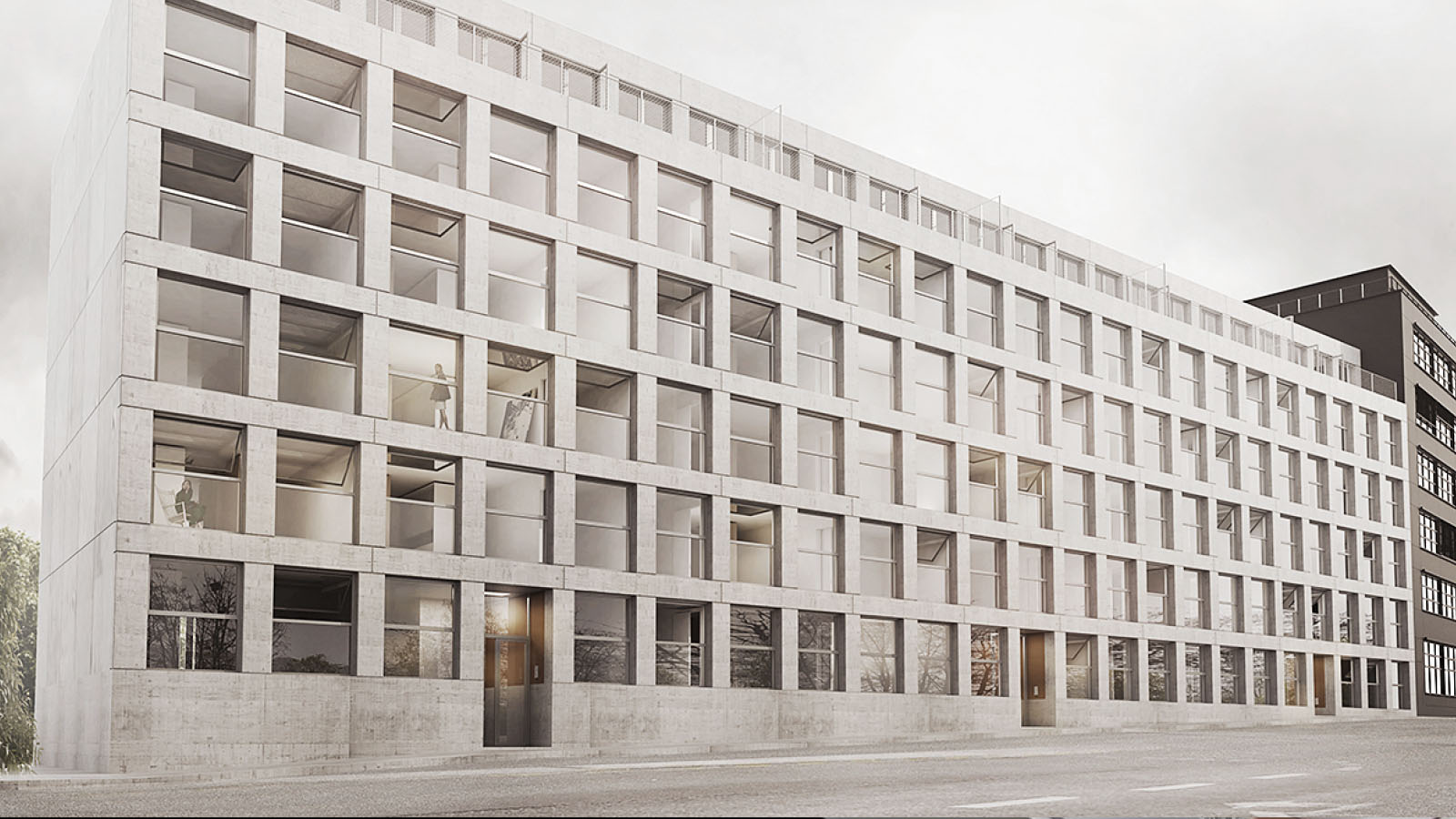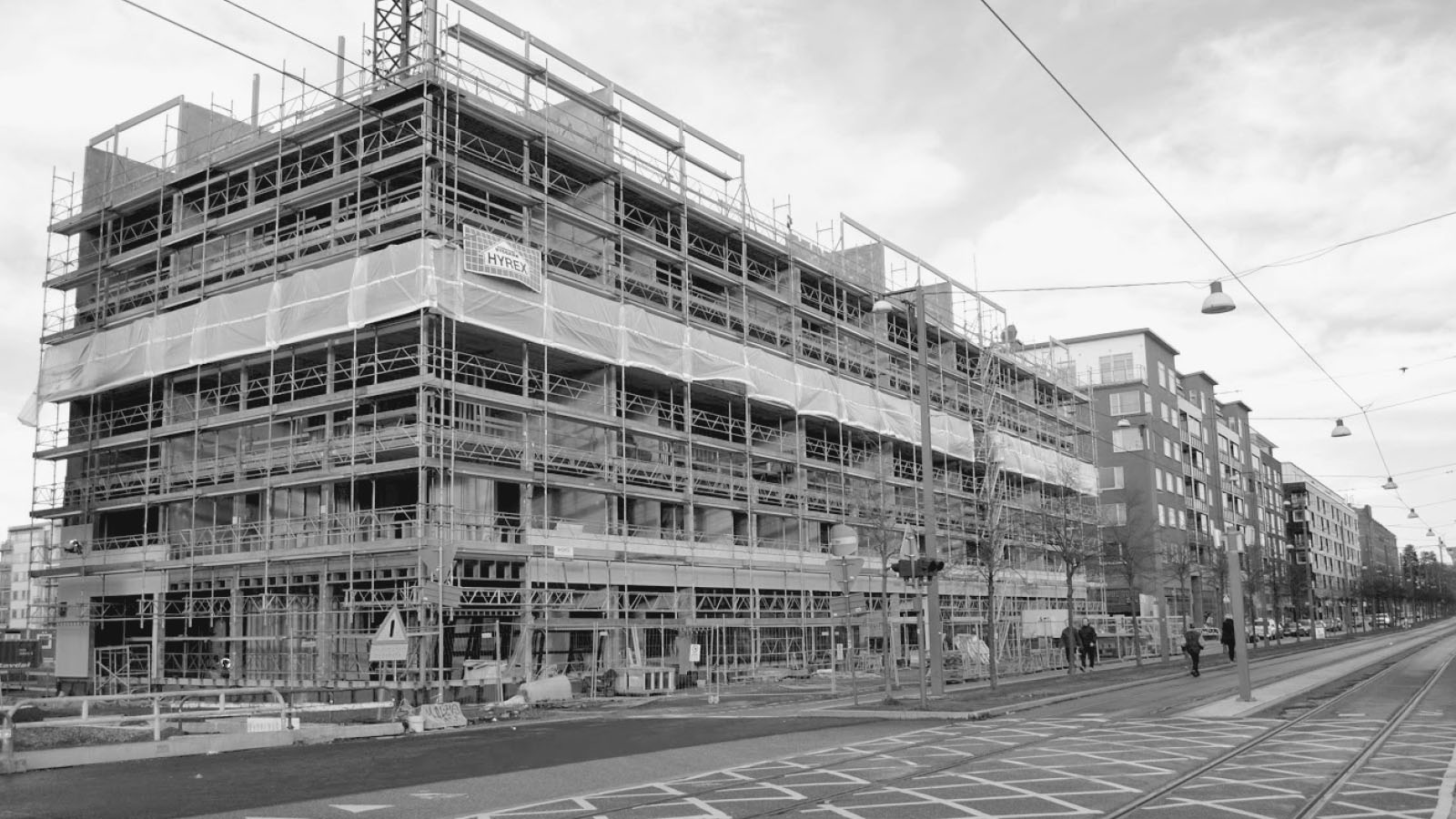 Residential building
complex HG7
2012
Stockholm, Sweden
22 000 m2
We developed HG7's structural design and element drawings. It was a highly interesting project to work on, as we developed a unique mix of constructions for each of the 6 buildings.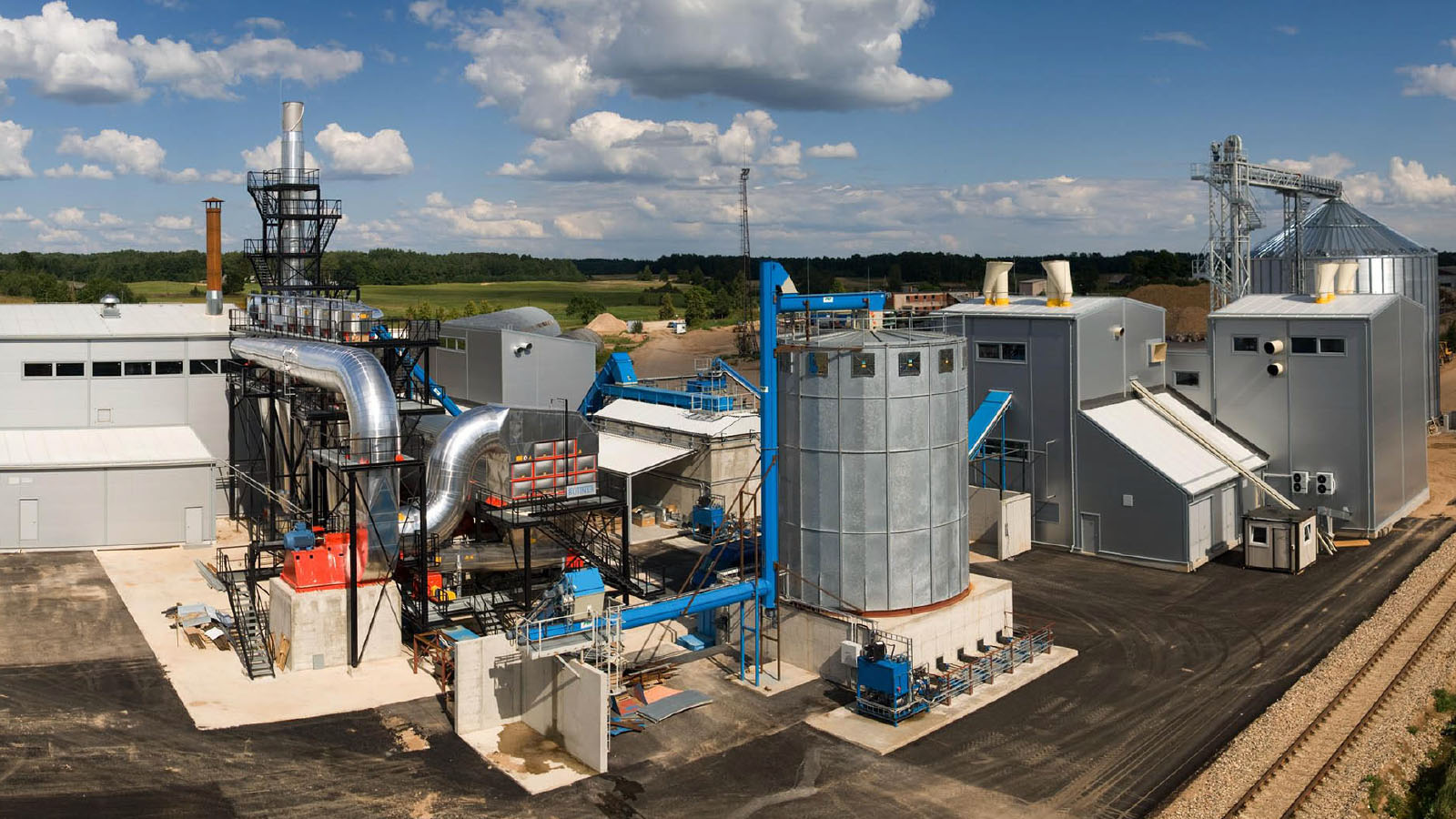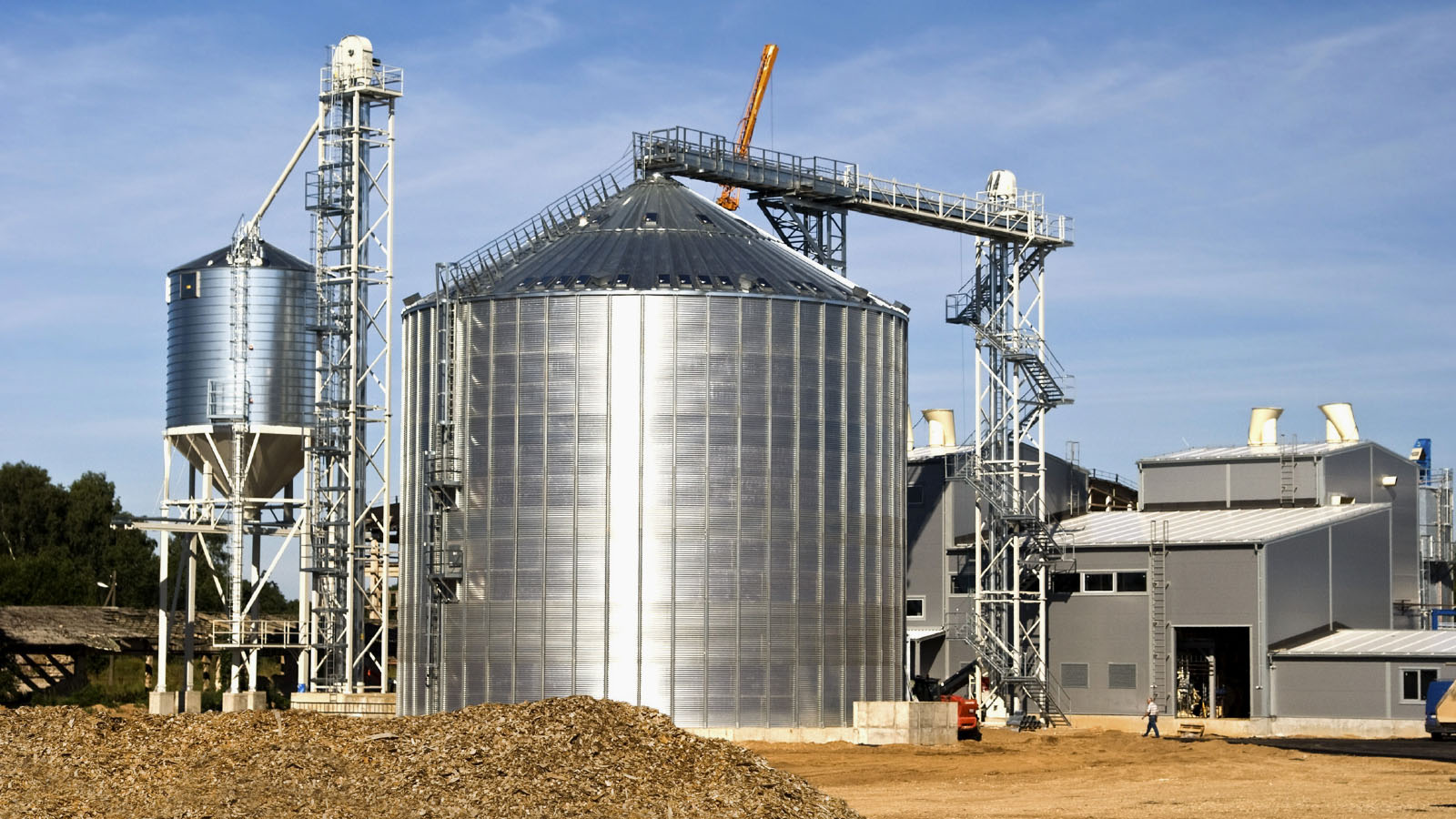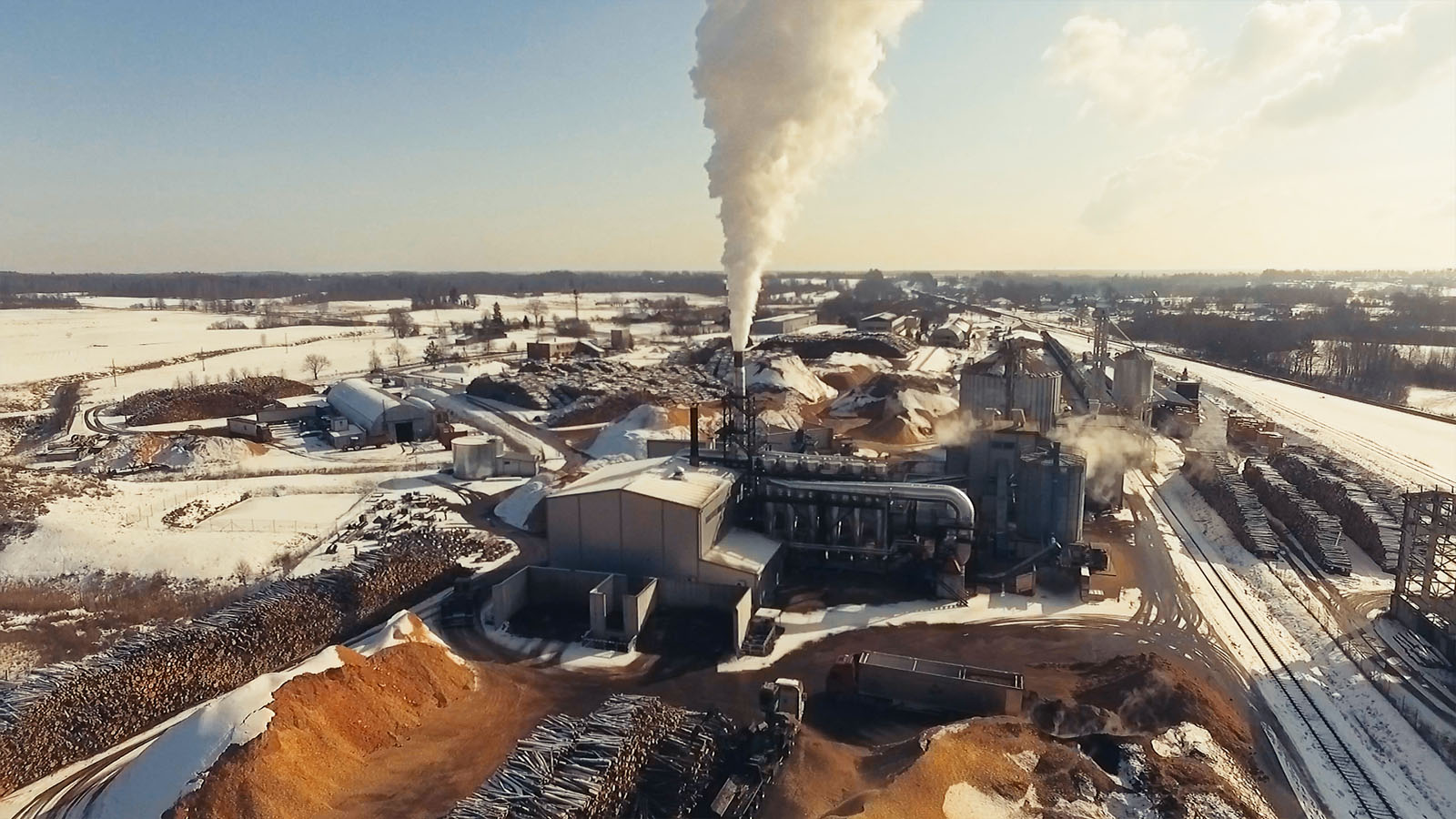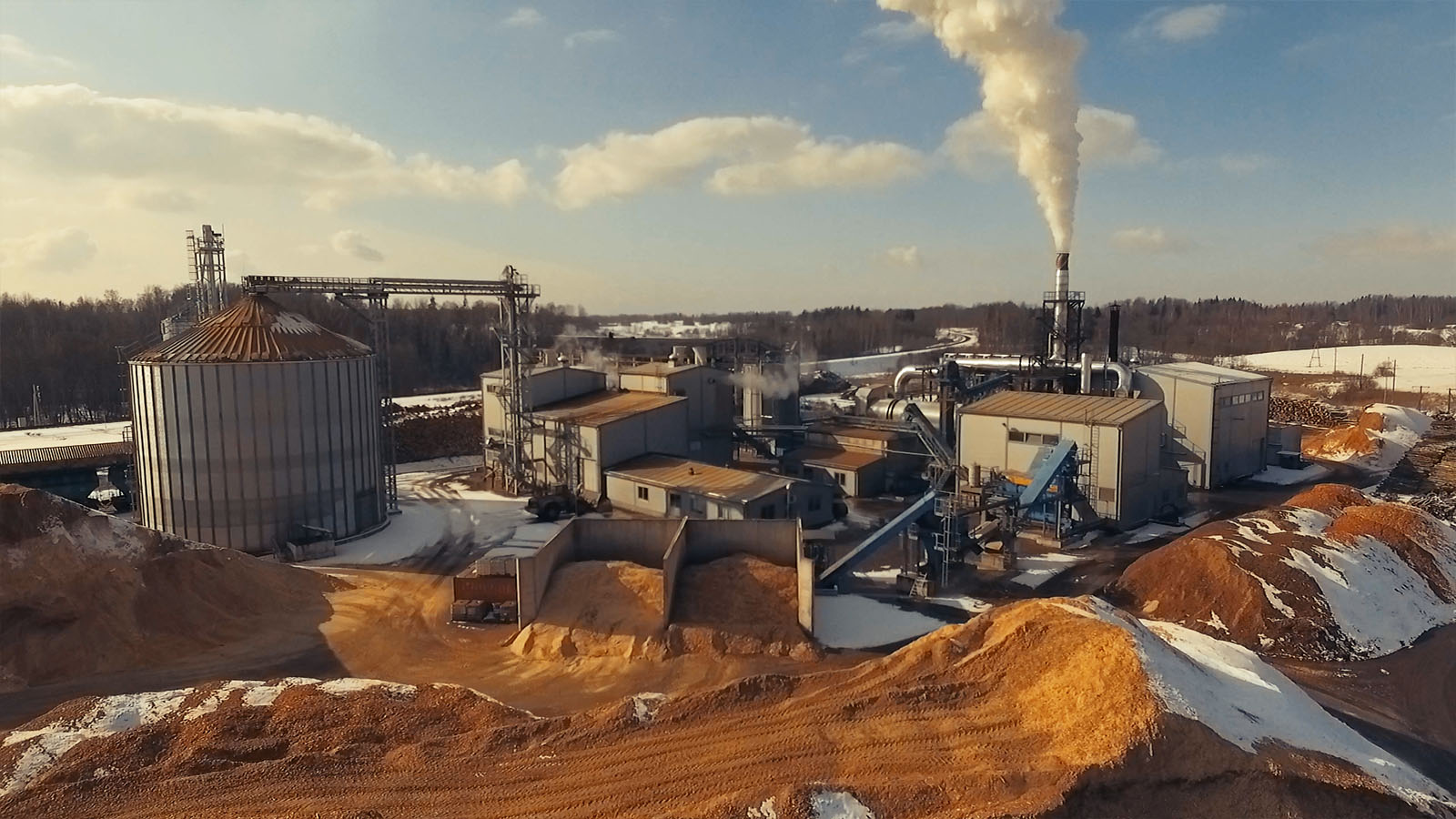 Grade pellet factory
Latgran
2010
Kraslava, Latvia
4 500 m2
We developed Latgran's structural design. Another interesting case, as we had to consider various new factors, such as high vibrations, temperature etc.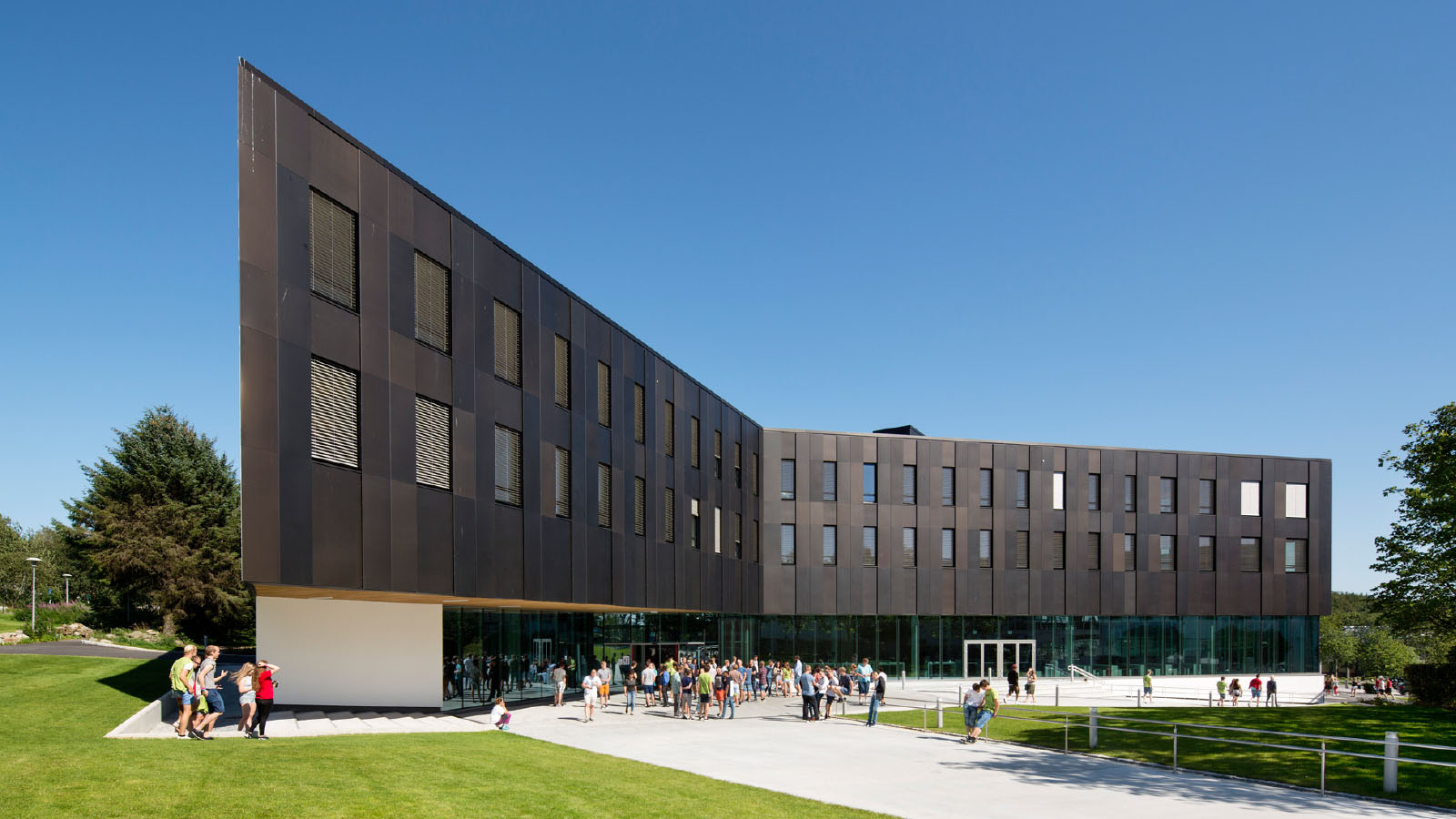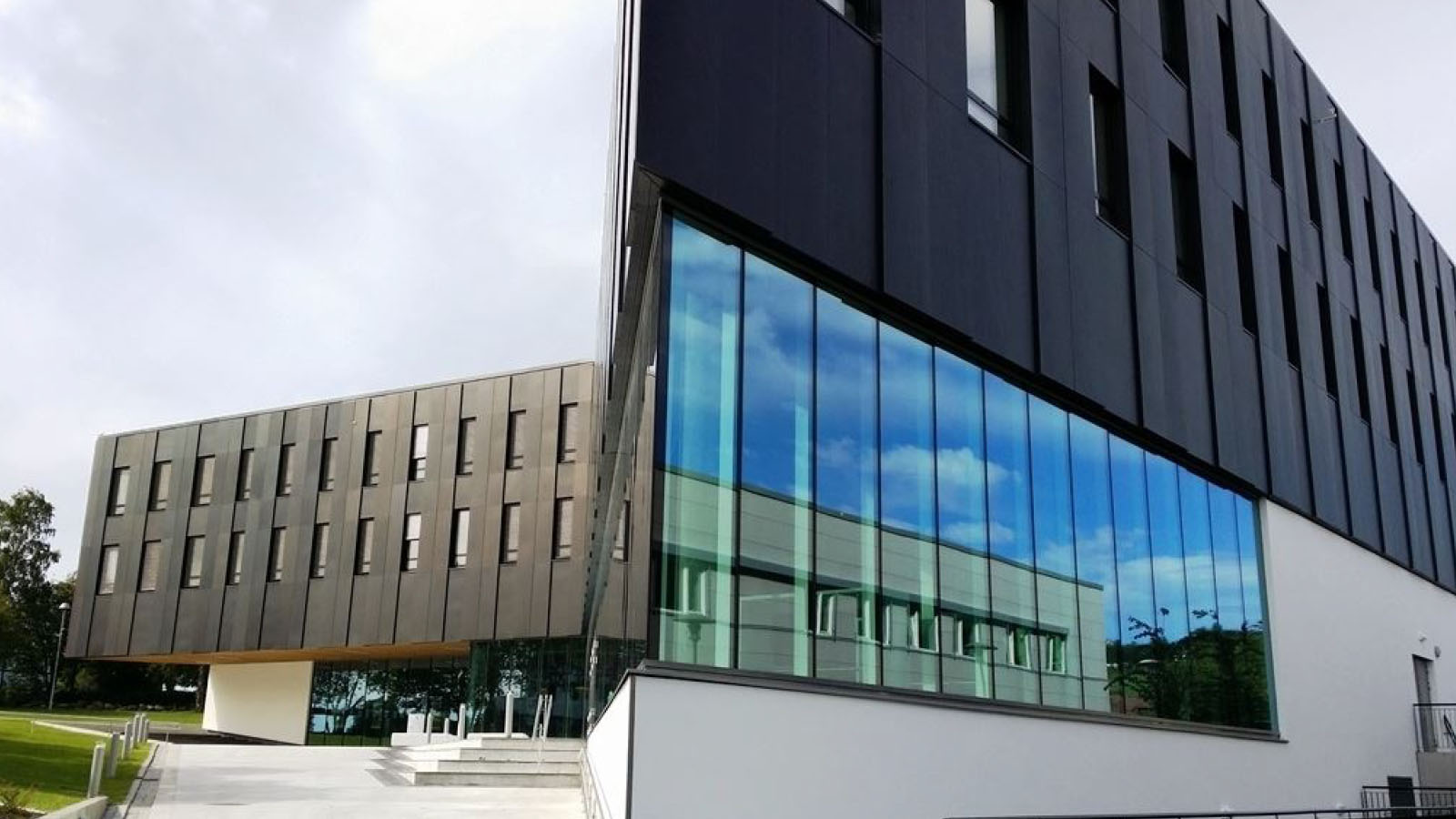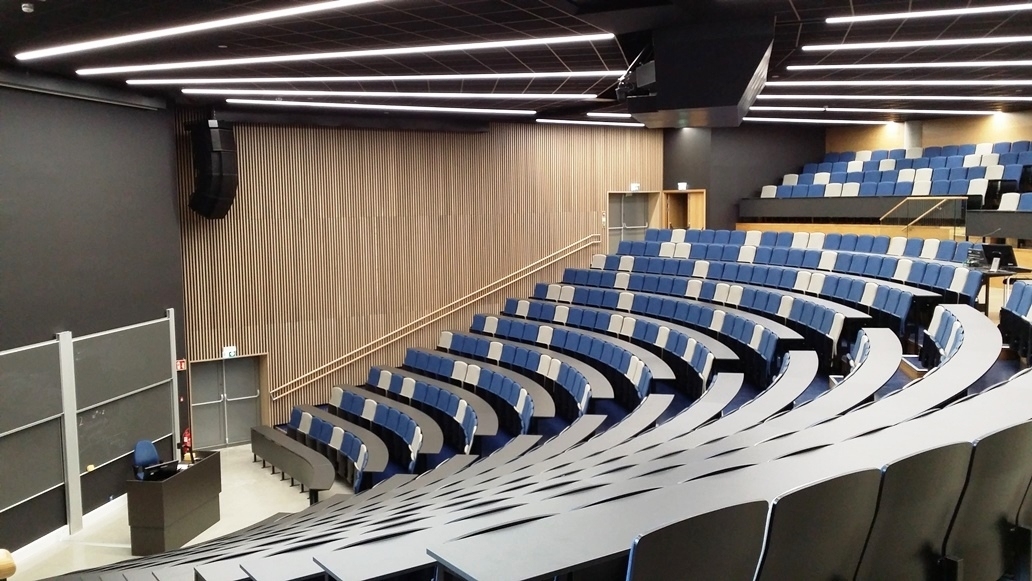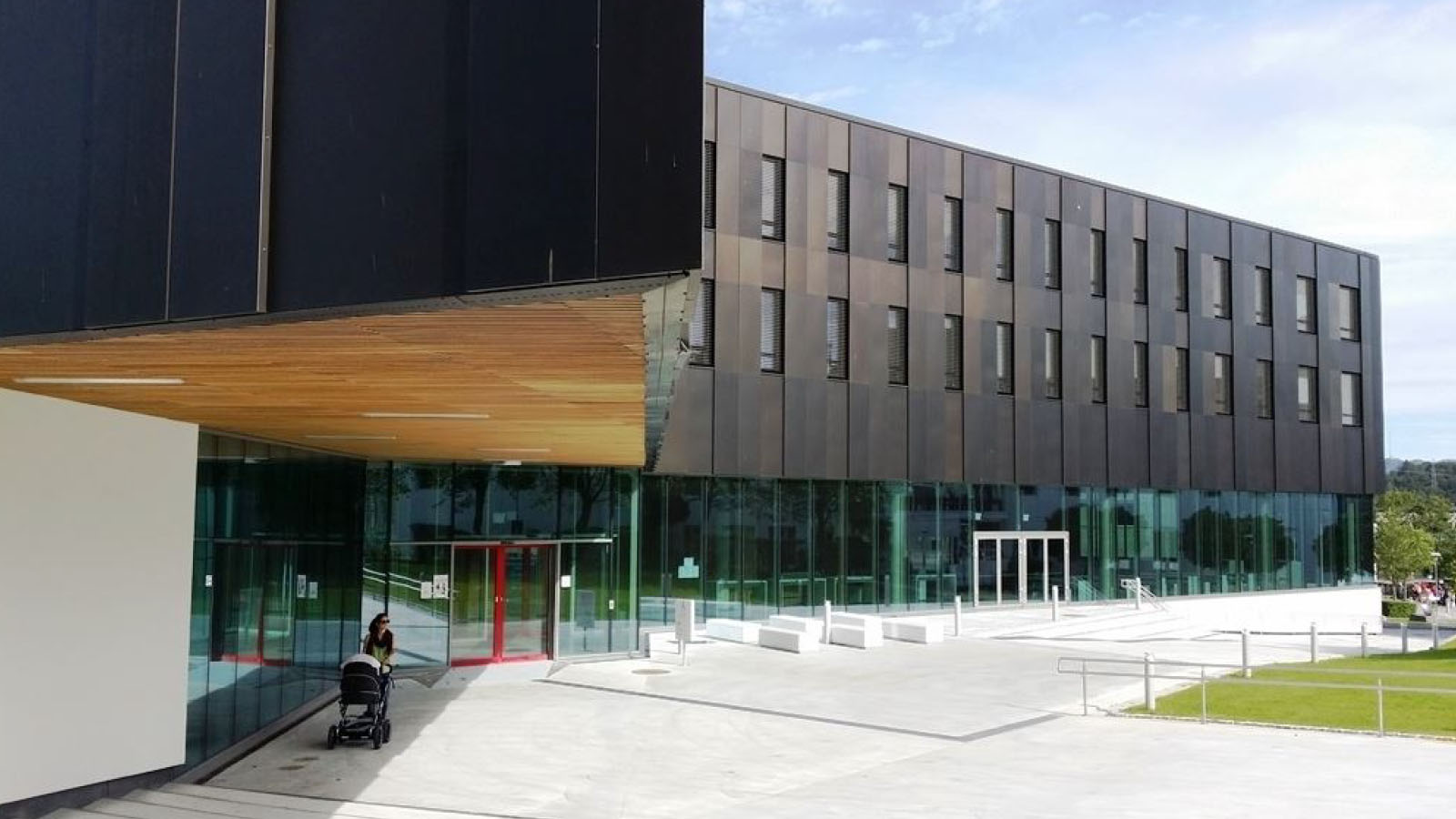 University of
Stavanger
2014
Stavanger, Norway
4 100 m2
We developed University of Stavanger's structural design and element drawings. Despite its relatively small size, it was a project of highly complex and heavy pre-cast concrete and steel constructions.
Trusted in Sweden, Norway, Finland, Denmark, Russia, Belarus, Latvia, Lithuania, Estonia and more.
Having gained some serious experience working with contractors, the DWG founders establish their own company in 2005.
Since 2007, DWG's engineers regularly collaborate and work with DWG's Finnish partner Ylimäki & Tinkanen.
In 2008 DWG started working in Sweden. In 2011, DWG adds its first Norwegian project to its portfolio.
DWG is proud to have welcomed WISE Group Finland as minority stakeholder since 2013. The partnership continues to be of great value in the industry.
DWG has expanded several times since launch, and marks the 10 year anniversary with having a team of 30+ engineers.
DWG establishes its business plan for the next 10 years of operations, and transitions to a specialized system for managing engineering projects.
Want to join
DWG team?
Want to join DWG?
Learn more about what it takes to
be part of the DWG team.
Learn More
We'll be happy
to hear from You